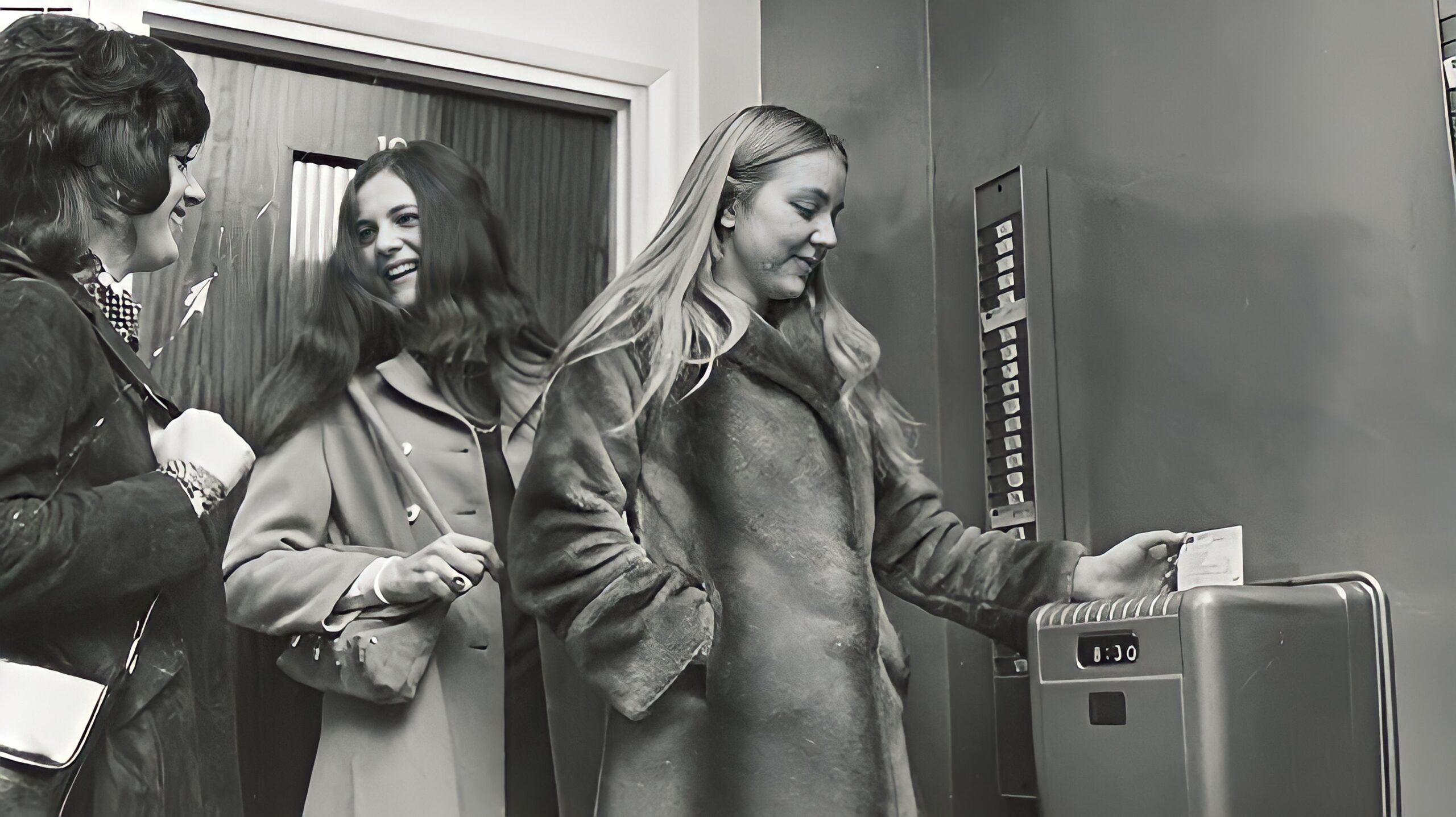 For the fair sharing of working time!
We promote Working Time Reduction policies as a means to achieve more sustainable forms of production, more meaningful jobs, and a fairer distribution of wealth.
We articulate a network of policy-makers, researchers, unions, corporate leaders, and activists in a broad European coalition
The Network
The European network for the fair sharing of working time, initiated by ATTAC Germany (Group Arbeitfairteilen) and
Collectif Roosevelt (France), is an informal structure open to representatives of organizations, experts and activists.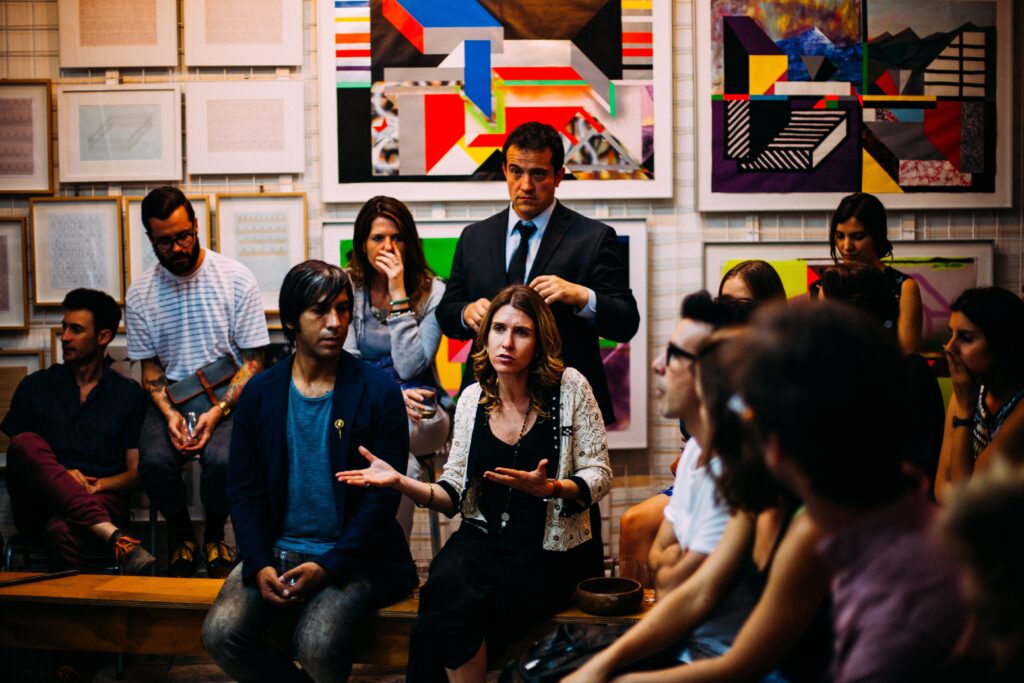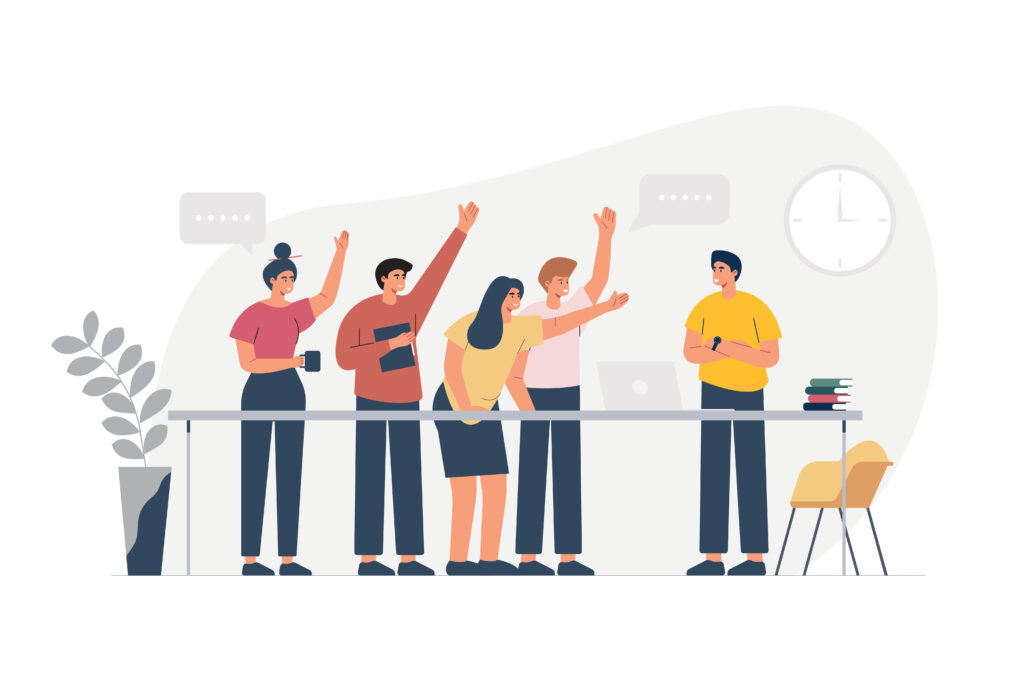 Why is this network needed?
Societies have set decisive steps in radically reducing the working time of their people over the course of time.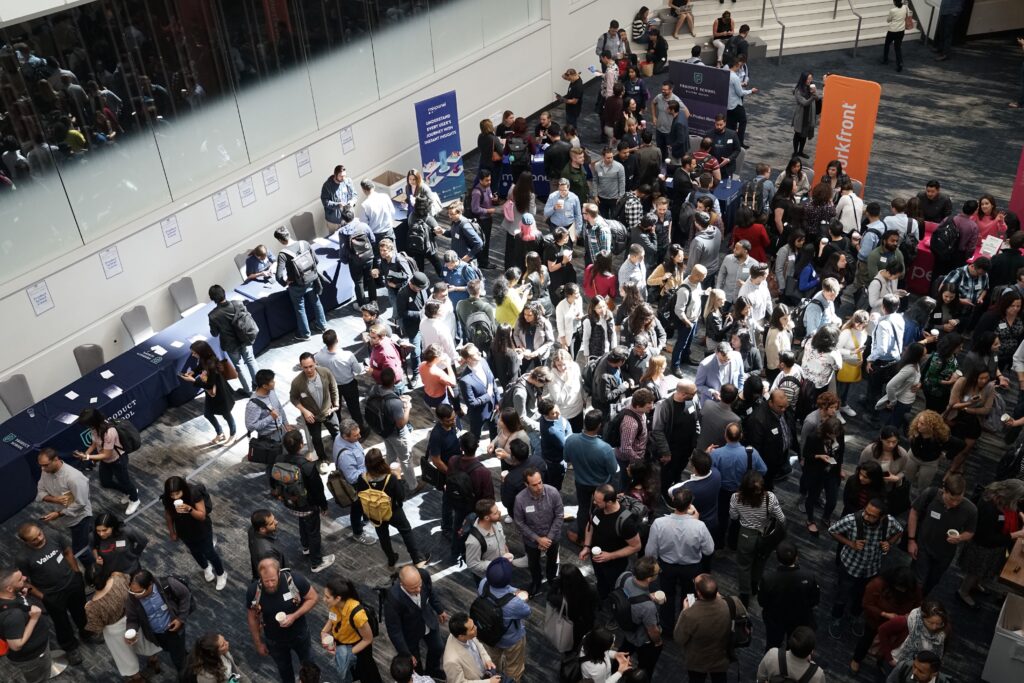 Do you want to engage?
We constantly promote the discussion of initiatives that promote working time reduction across Europe.
Let's work together!
The European Work-Time Network is always open to new contributions about developments and experimentations on working time. We organize regular meetings and online events. Join and share ideas & news about your country!